who we are
Bridges to Change is one of the largest peer-led organizations in the state of Oregon.  BTC was founded in 2004 with an aim to support people on their path to recovery through peer delivered services and stable housing.  BTC continues to support participants on their recovery journeys through a combination of community-based housing, peer delivered services and behavioral health treatment.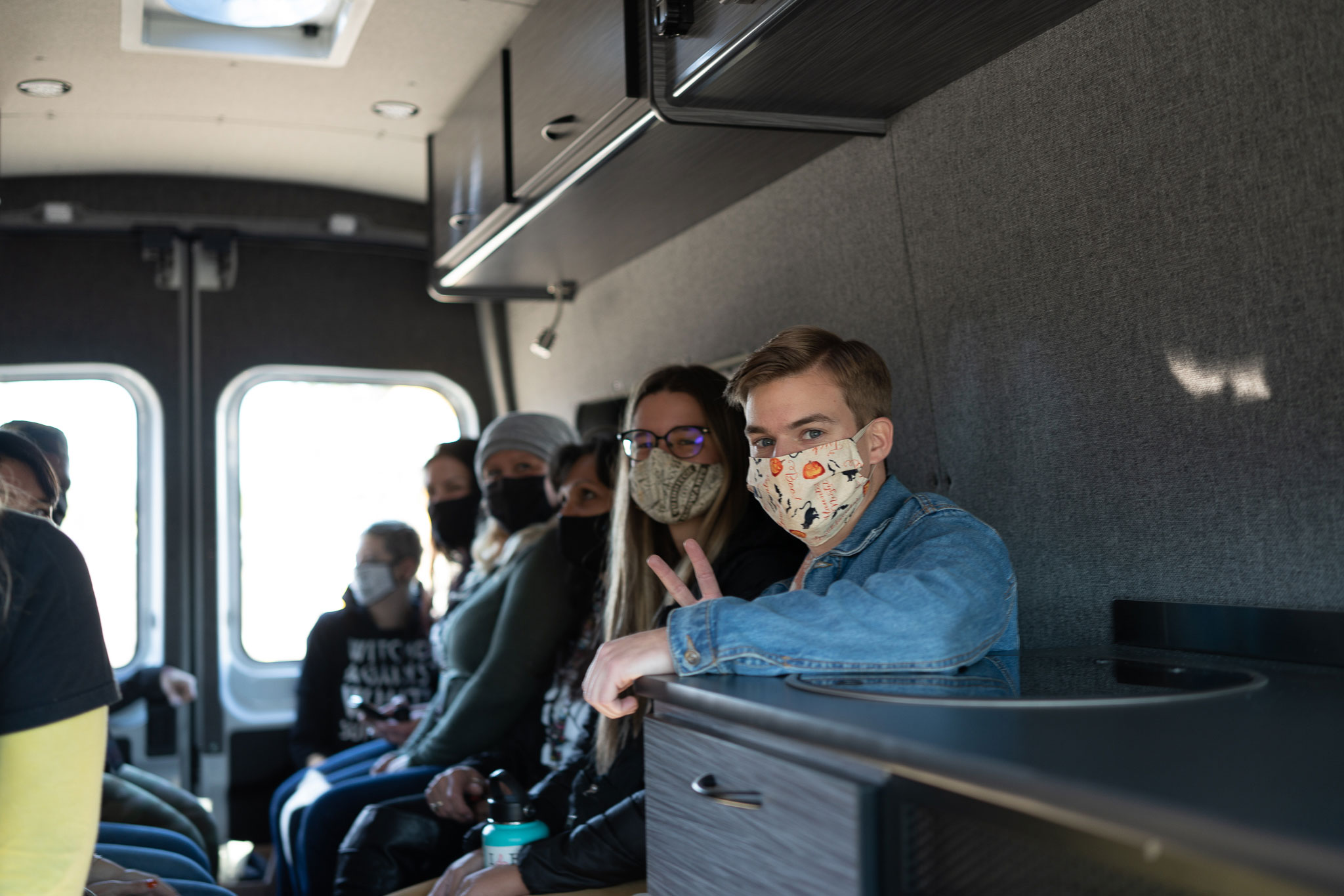 OUR MISSION
To strengthen individuals and families affected by addictions, mental health, poverty and homelessness.
OUR VISION
Creating hope through community.
Our values

Integrity
At the core of our ideals is transparency and honesty in the work we do.  This extends from employees to participants to our community.  It is essential to develop a trusting relationship with those we are in contact with in order to do the most good.

Client-Centered
We believe that clients are the experts in their own lives.  We base our services around what each individual is hoping to achieve.

Employee-Focused
Our employees are the heart of what we do in the community.  By remaining focused on their health, happiness and well-being, we strive to create an environment that shows our commitment to people.

Compassion
Our providers lead with compassion, lead with their hearts.  Everyone has been touched by trauma and difficult life circumstances in some way. If we look at others through a lens of compassion, we have the best chance of helping support them on their journeys in a meaningful way.

Diversity
The people who come into our services come from all walks of life.  Addictions and mental health issues disproportionately impact communities of color and the LGBTQ+ community.  As such, we are committed to striving for a diverse representation of staff and board members, to have voices and experiences that all participants can feel connected to.